Since 1998, JBH Consulting have designed, developed and hosted all styles of Web Sites for companies throughout Solihull and the West Midlands.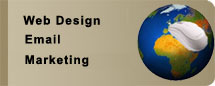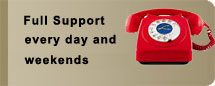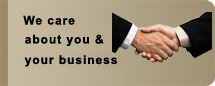 You can speak to us in person every day of the week as well as evenings and weekends for technical support and this is what makes our Customer Care "special". Our clients like this.
Phone us on 0121 711 8600 for completely impartial and independent advice.
Digital Marketing through email campaigns, tablets, phones, Multimedia and Blogs is used by many of our clients. Our own Blogs are regularly updated to include useful hints.